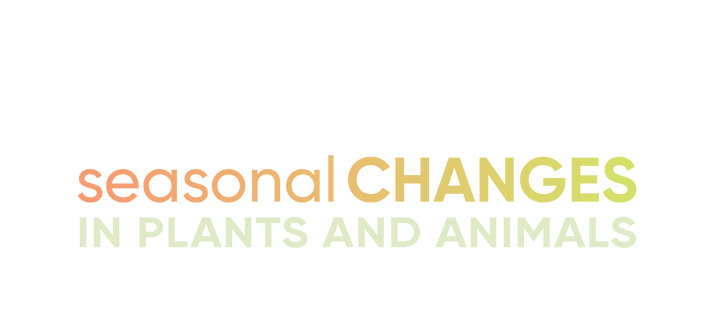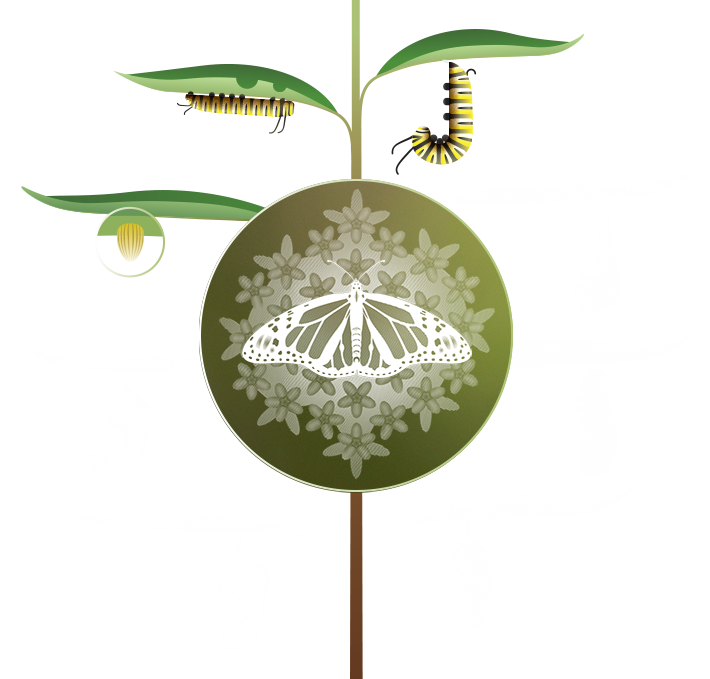 Learn how your data are being used
OVERLOOKED CLIMATE FACTORS PREDICT FLOWERING PHENOLOGY BEST
Researchers at UC Santa Barbara combined herbarium records with observations contributed by Nature's Notebook participants to assess the impact of climate variables on timing of flowering in 2,500 species of plants.
Create your own Local Phenology Program
Interested in what's happening to plant and animal populations, either on a seasonal or long-term basis? Turn your interest into a valuable collaborative community science program!
Sign Up For "The Narrative"
Our bi-monthly e-newsletter for observers covers new resources, tools and phenology information.